IgnoCodeLib
A library by Paul Hertz for the programming environment processing. Last update, 04/19/2012.
IgnoCodeLib implements graphics objects consisting of lines and cubic Bézier curves, simple text, geometric transforms, simple facilities for permutations and random numbers, and above all, export of graphics and text to the Adobe Illustrator 7.0 file format. This format can be read by all current versions of AI. The hierarchical display list structure in implemented in IgnoCodeLib follows Adobe Illustrator's structure of a document with multiple layers and nested groups. All components in the document structure support cascading calls to draw(), transform() and write() methods. Drawing to display and writing to file can be accomplished with a single line of code. Geometric transforms are nearly as easy. IgnoCodeLib is distributed under the Gnu Lesser General Public License.
The latest version, 0.2, currently in pre-release, implements many new features, including:
Transformation from the Processing coordinate system to the Adobe Illustrator coordinate system.
Subclasses of BezShape with factory methods for rectangles, ellipses, polygons, lines and curves.
Turtlegraphics with a stack of turtle states, handy for L-systems.
Drawing to off-screen buffers.
A ComponentVisitor class for navigating and acting upon elements in the hierarchical display list.
All the images in this Flickr set were created with this software.
Download
Download IgnoCodeLib version 0.2.0b6 in .zip format.
Installation
Unzip and put the extracted IgnoCodeLib folder into the libraries folder of your processing sketches. Reference and examples are included in the IgnoCodeLib folder.
Keywords export, graphics, 2D
Reference. Have a look at the javadoc reference here. a copy of the reference is included in the .zip as well.
Source. The source code of IgnoCodeLib is available at google code, and its repository can be browsed here.
Examples
Find a list of examples in the current distribution of IgnoCodeLib, or have a look at them by following the links below. You will need Adobe Illustrator 7.0 or later to open the exported files.
Tested
Platform osx, windows
Processing 1.5.1
Dependencies No known code dependencies. You will need Adobe Illustrator to open the files.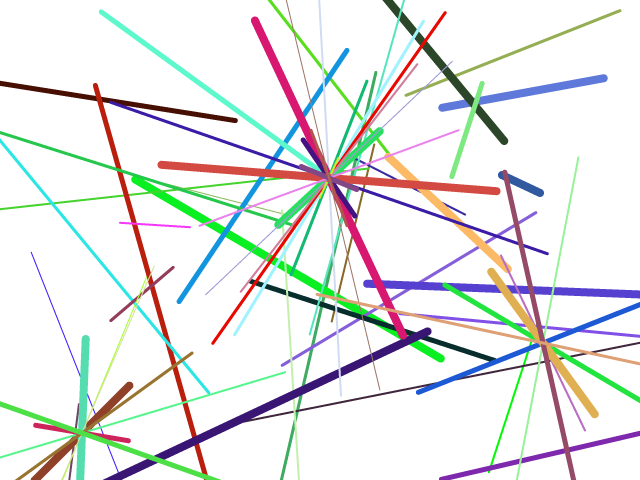 Spinners